Standard Self Catering Rooms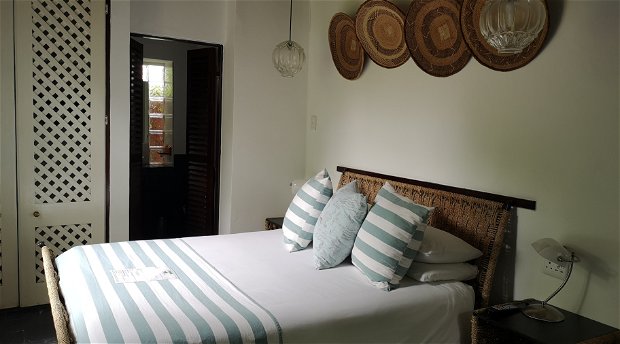 Our standard self-catering rooms are charming with their antique furniture and a modern touch of luxury. Open plan with a lounge area & a small kitchenette.
Lavendar Room have a open plan bedroom with Lounge and Kitchenette. The bedroom doors open on the duck pool. The bathroom is small with a shower only option.
Goosberry Room also open plan with a lounge with small fire place, kitchenette and separate bathroom with a shower. The door open on the round swimming pool.