Cranberry's Restaurant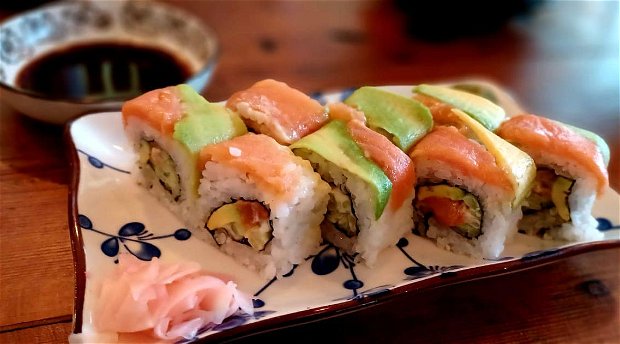 We have successfully created a menu to cater for all taste buds ranging from healthy Vegetarian Quiches and Salads to succulent Oxtail pots and Lamb racks, with a variety of Pizzas, Seafood, Sushi, Succulent Steaks and crispy chips, then decadent Desserts to finish off the astronomical feast. To accompany our menu is a wide selection of imported and local wines all at reasonable prices.
The Decor is simple and elegant and the mood is tranquil and uplifting, perfect for a family get together or romantic evenings. Cranberry's also has a bar and a bar menu for you to enjoy a quiet drink and a quick snack at the end of your day or while watching your favourite sport team play. We didn't forget about the young ones, and have a kiddies menu available with lots of treats.
Our Coffee Shop
Cranberry's Coffee Shop has been Ladybrand's well kept secret. Situated in our beautiful enchanted Garden deck, we offer a decadent menu that offers light lunches and exquisite cakes such as Strawberry cheesecake, White truffle, Chocolate mud pie and our famous Carrot cake is just a few of the sweet treats you can enjoy with a variety of steamy coffees and teas or our specialty shakes like nougat, kitkat, Ferrero Rocher chocolate. With summer time here you can enjoy our range of fruit and yogurt smoothies.
We have a Kiddies Playroom in close range to you the parents equipped with toys for little ones to older kids who can enjoy the Playstations, while the adults relax and enjoy the beautiful setting.
Our coffee shop is open 7 days a week from 07:30 – 16:00