Deluxe Rooms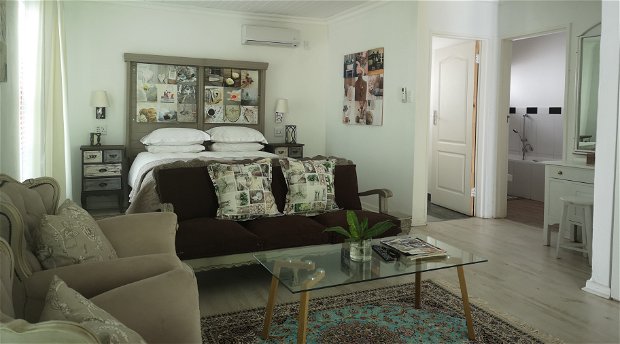 Our Deluxe rooms are more spacious than most of our other rooms and also known as the Wine rooms.
These Rooms all have a Lounge area with a mini fridge, microwave and a coffee machine.

Shiraz with its Super King XL bed have a shower only.
Pinotage have a Queen bed in the bedroom and a seperate Lounge area. The bathroom have a shower and spa bath.
Cab Sav have a Queen XL bed with an openplan Lounge area. The Bathroom have a shower and bath with a seperate toilet.
Rose have a Queen XL bed with a shower only. However the lounge have a fireplace for the cold winter evenings.